Why FabStayz?
Safety. Inclusion. Feeling truly welcome!
LGBTQ+ Inclusive Hospitality
Collectively the FabStayz Community elevates the travel experience for all members of the LGBTQ+ community,
no coming out to a stranger,
no anxiety of welcoming or safety…no matter the destination.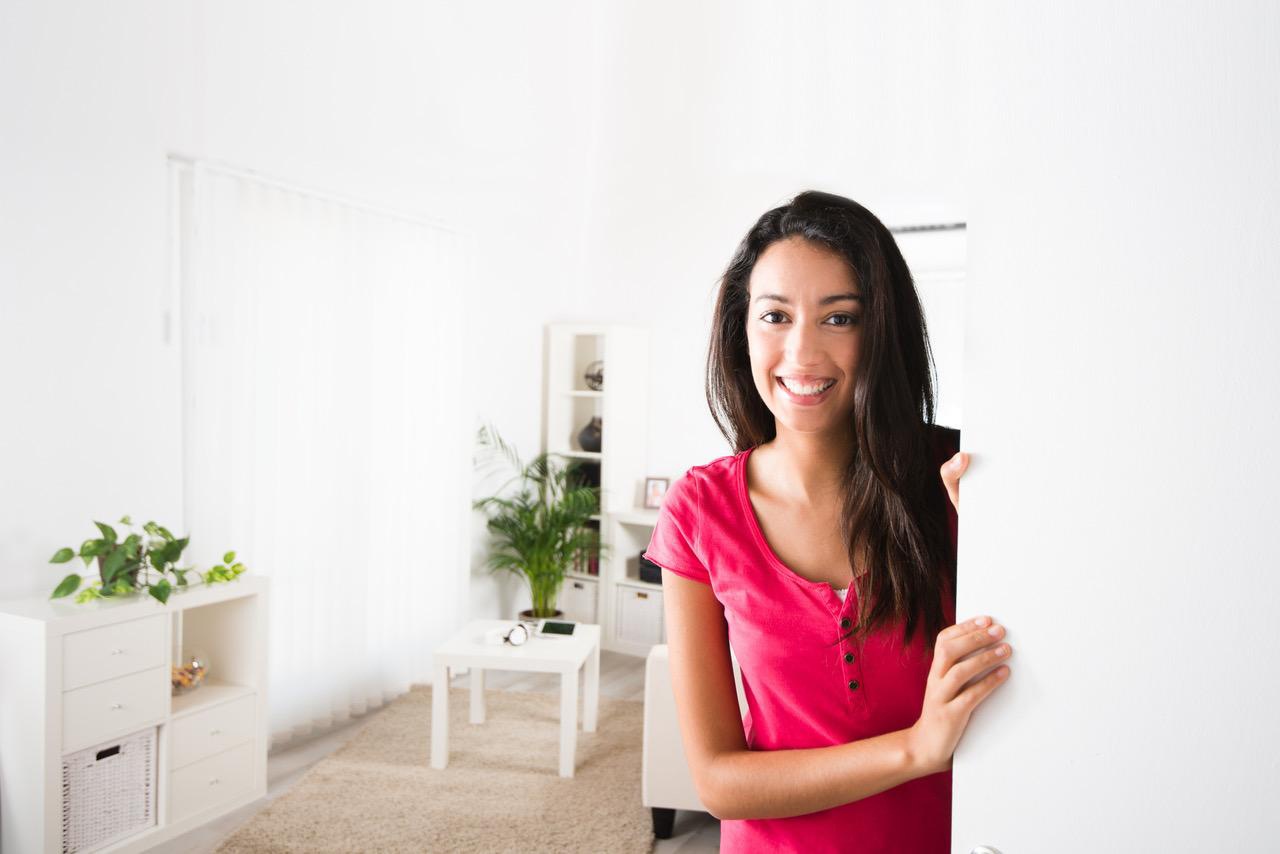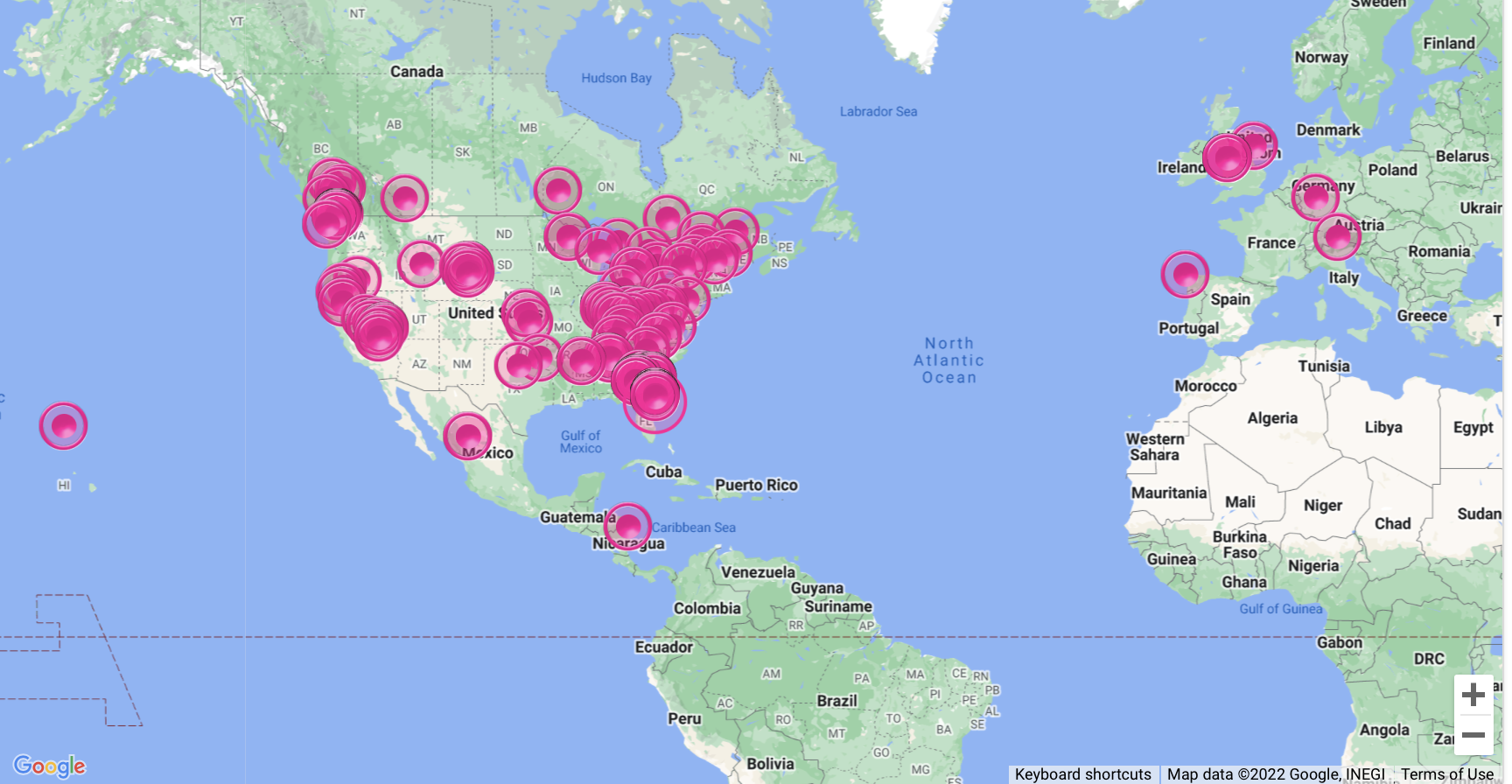 Get Listed on the FabMap
Let's add a Fab! Pink Dot
recognizing your welcoming property.

FabStayz pledge of fostering welcoming inclusive spaces

At least 5 months hosting experience on a major platform like Vrbo

Minimum of 8 great to excellent reviews

Access to  FabHost Resource Center for Inclusive Hospitality
Introductory Offer
$69.00 annually per listing
We Promote Inclusive Travel!
Social Media, Events, PR, eNews, Podcasts & More

We Support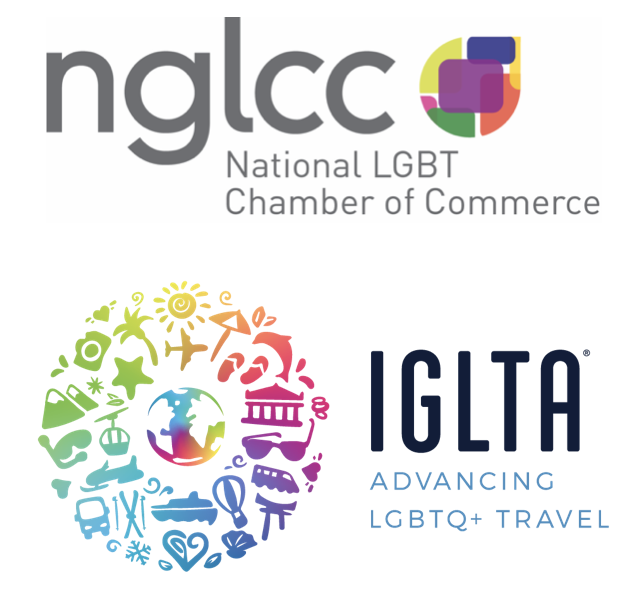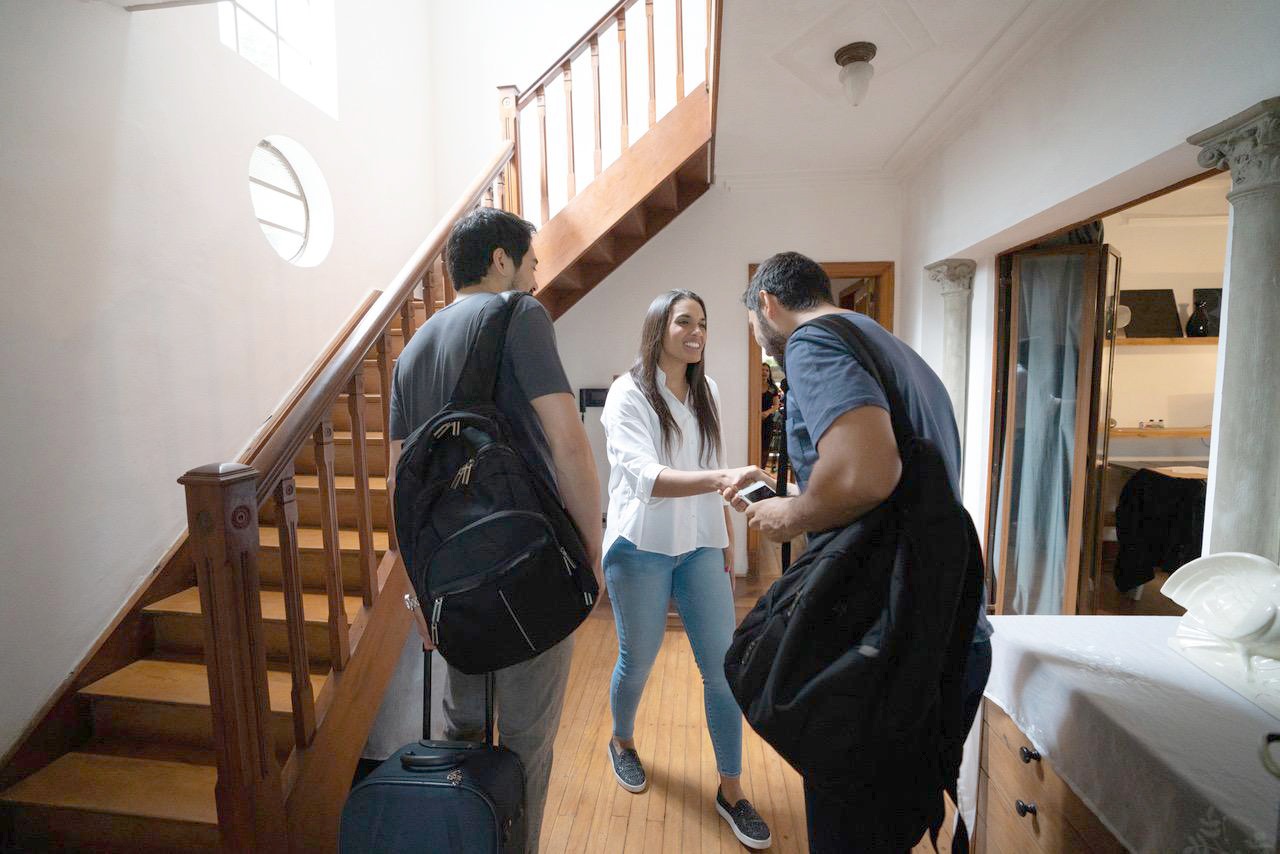 FabHost with Confidence!
We provide you the tools for inclusive hospitality:

 Inclusive Hospitality Checklist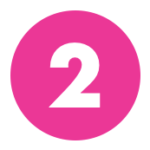 FabHost Resource Center

Become a FabHost, get access to our
Quickstart Checklist to Inclusive Hospitality
and support from the FabHost Resource Center for deeper dive inclusive hospitality information, education, training and live chat.
Supporting FabStayz Supports the LGBTQ+ Community
Pride 365. Not Just June!
While countless brands wave a rainbow flag during Pride Month, FabStayz, an LGBTQ+ Ally focused company, supports every letter of the acronym every day of the year.
FabStayz Give AF! Foundation
The use of Vrbo listing URLs contributes to FabStayz Give AF! Foundation support of LGBTQ+ youth programs, like Metro Inclusive Health.