Why FabStayz?
Safety. Inclusion. Feeling truly welcome!
LGBTQ+ Inclusive Hospitality
Collectively the FabStayz Community elevates the travel experience for all members of the LGBTQ+ community,
no coming out to a stranger,
no anxiety of welcoming or safety…no matter the destination.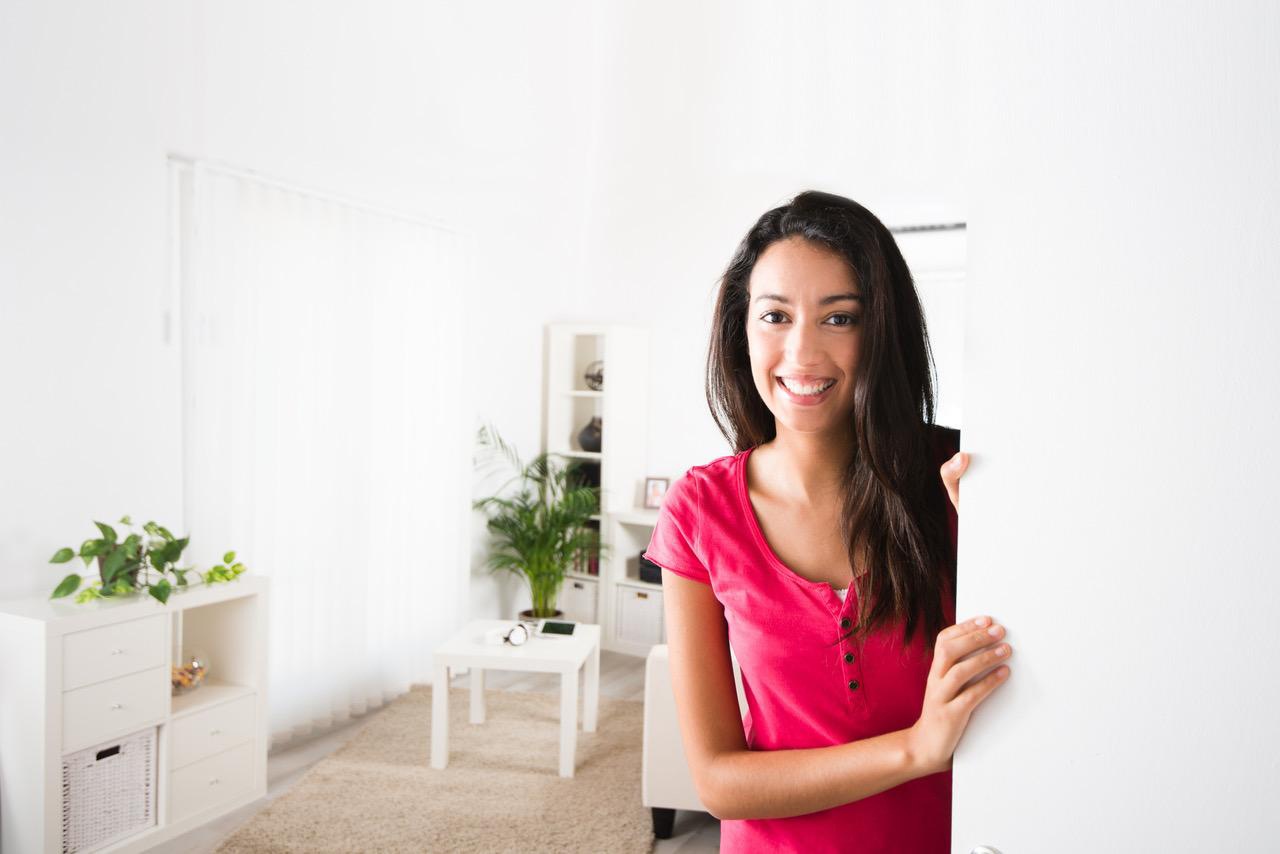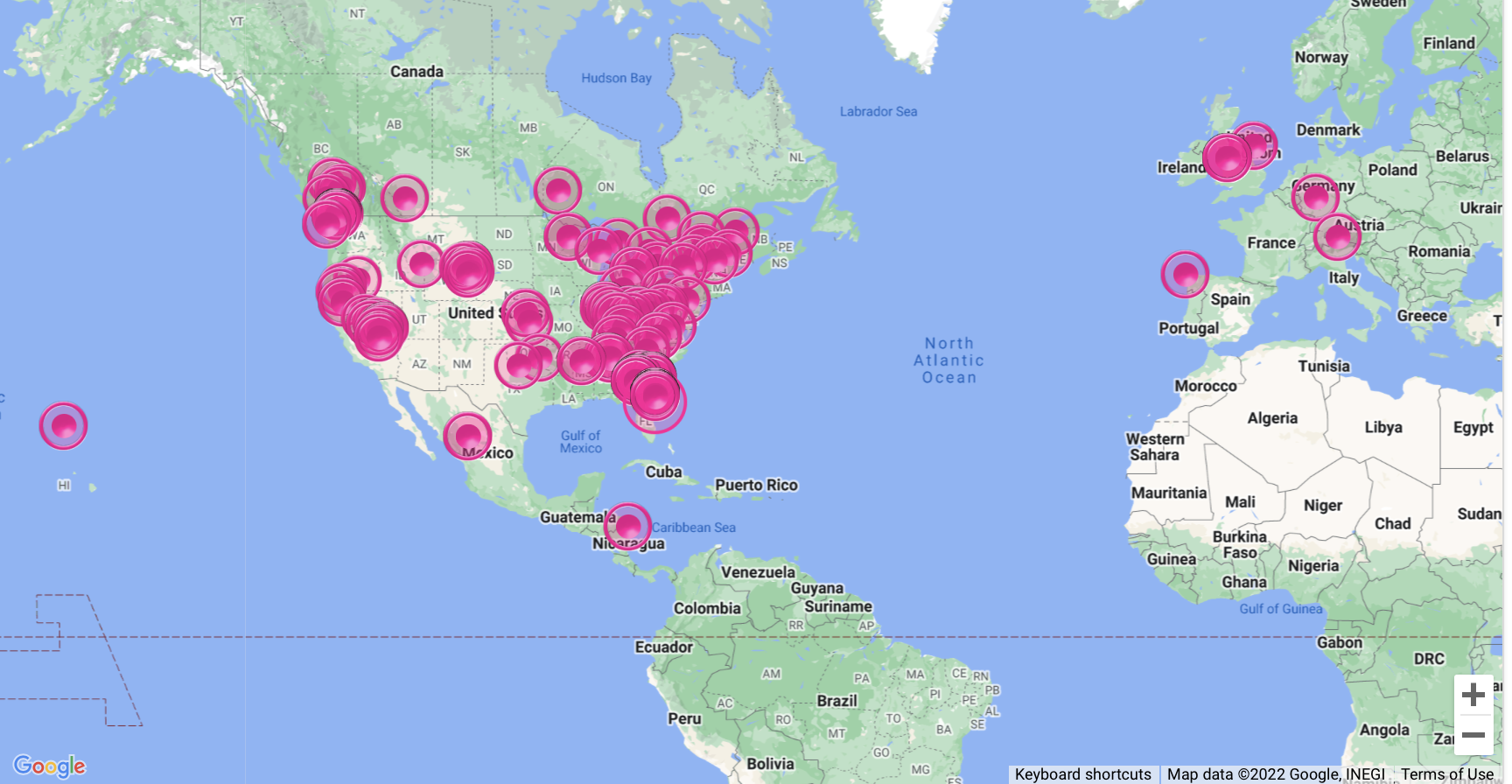 Get Listed on the FabMap
Let's add a Fab! Pink Dot
recognizing your welcoming property.

FabStayz pledge of fostering welcoming inclusive spaces

At least 5 months hosting experience on a major platform like Vrbo

Minimum of 8 great to excellent reviews

Access to  FabHost Resource Center for Inclusive Hospitality
Introductory Offer
$62.10 per listing with Vrbo Listing URL or
$69 per listing with Airbnb or Booking Listing URL
We Promote Inclusive Travel!
Social Media, Pride Events, PR, eNews, Podcasts & More

Outreach to the LGBTQ+ travel communty via social channels Facebook  and Instagram, digital marketing, Press Coverage, Podcast Features, Queer Film Festival & Pride Events, eNewsletter with over 8,000 email registrations and Fab! Ambassadors.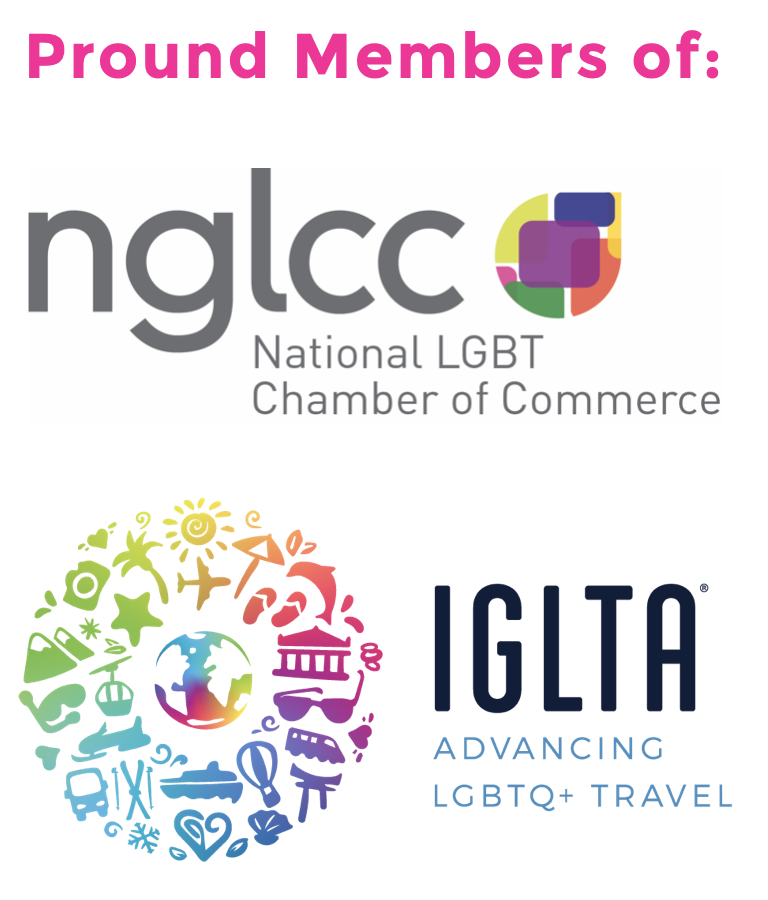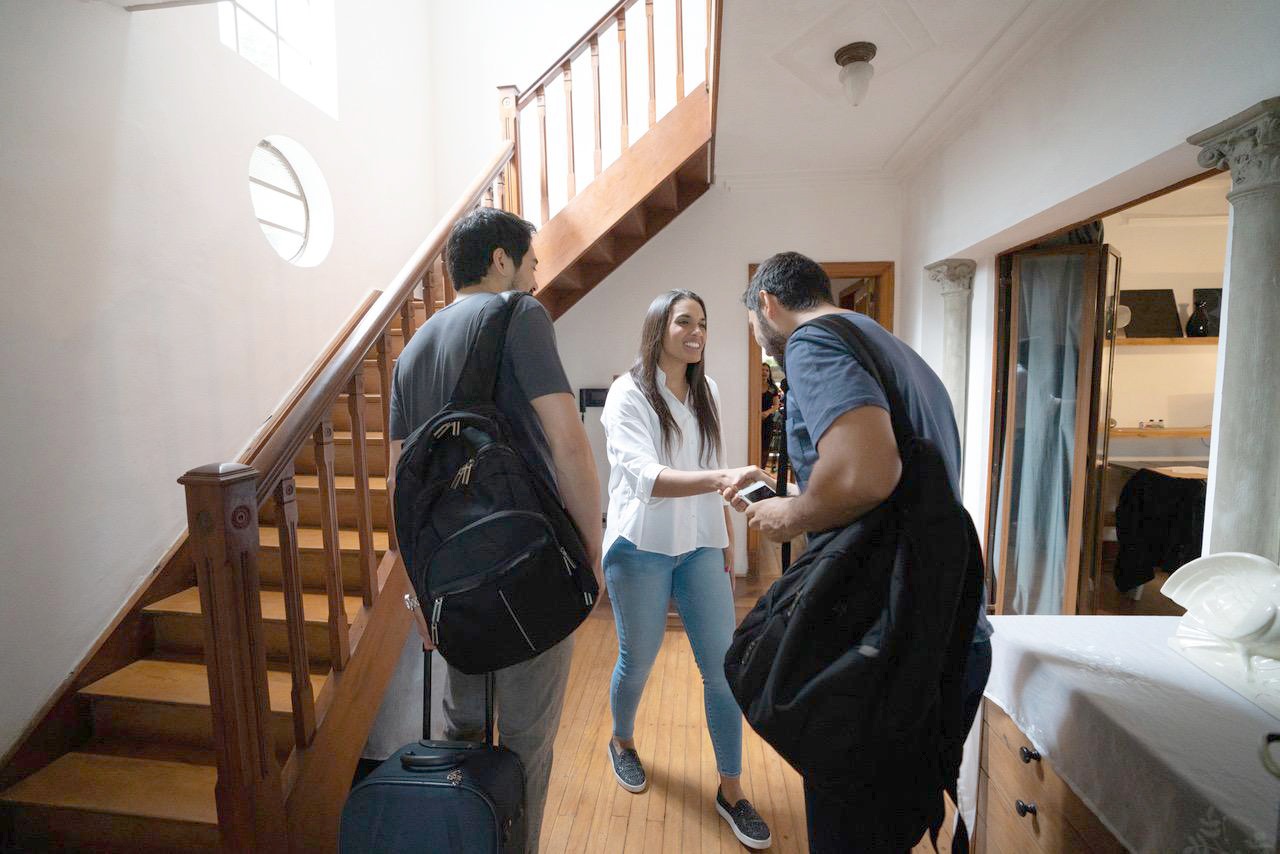 FabHost with Confidence!
FabHost Resource Center & FabUniversity 

We provide you the tools for inclusive hospitality, utilize our FabHost Resource Center on your own or attend FabStayz University for our live virtual
LGBTQ+ Inclusive Hospitality Curriculum.
Supporting FabStayz Supports the LGBTQ+ Community
Pride 365. Not Just June!
While countless brands wave a rainbow flag during Pride Month, FabStayz, an LGBTQ+ Ally focused company, supports every letter of the acronym every day of the year.
FabStayz Give AF! Foundation
We donate 10% of our booking commisions through the support of Expedia, Vrbo and Hotels.com to LGBTQ+ youth programs, like Metro Inclusive Health.