Greater Fort Lauderdale is

Certified Fabulous!™

How sweet it is; the views, the amenities, the hospitality! 

Select your own personal paradise amongst these fabulous accommodations.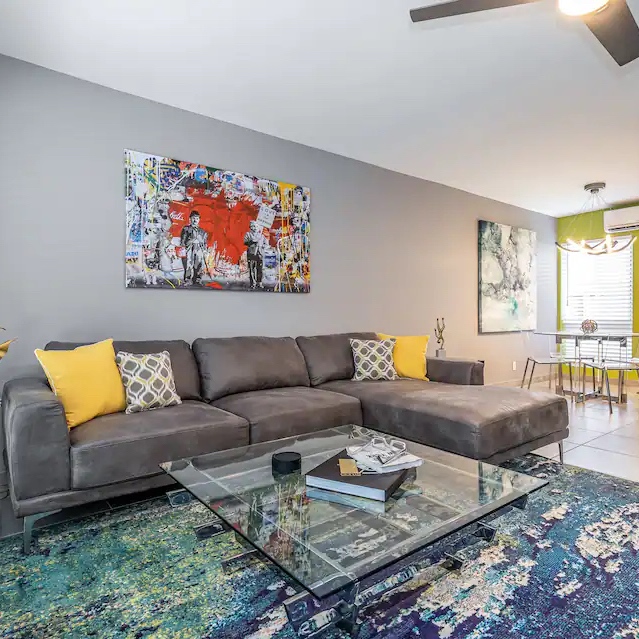 Modern 2/1 with Heated Pool
2 Bedroom | 1 Bathroom | Sleeps 4 
Wilton Manors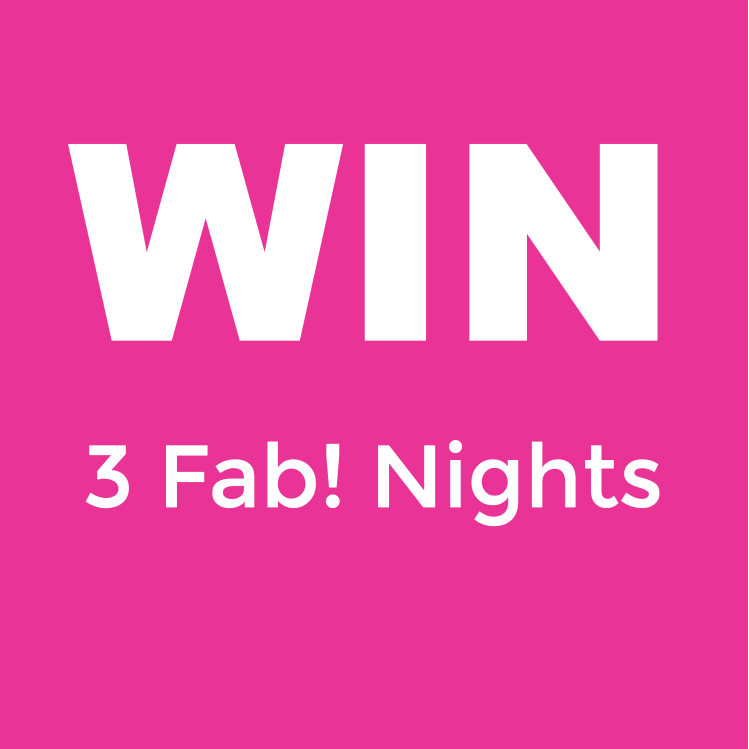 Fab! Giveaway
Win 3 Fab! Nights in Wilton Manors – FabStayz Accommodations
Lunch, Dinner, Drinks & More
Details on Instagram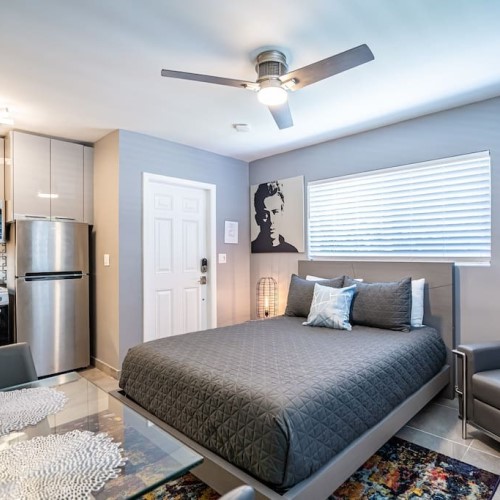 Modern Studio with Heated Pool
1 Bedroom | 1 Bathroom | Sleeps 2
Wilton Manors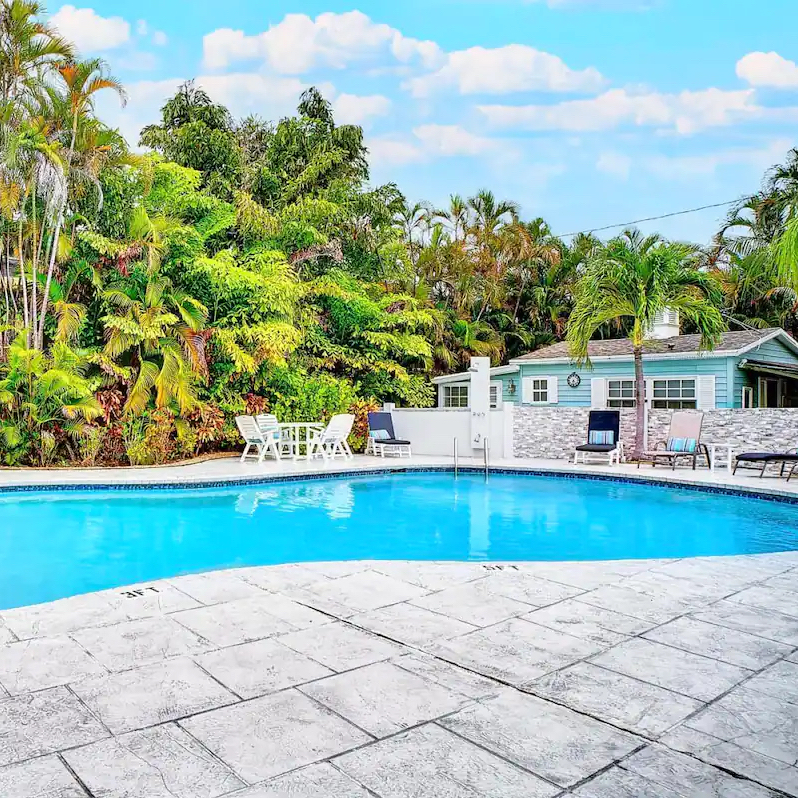 Touch of the Caribbean
2 Bedroom | 2 Bathroom | Sleeps 4
Wilton Manors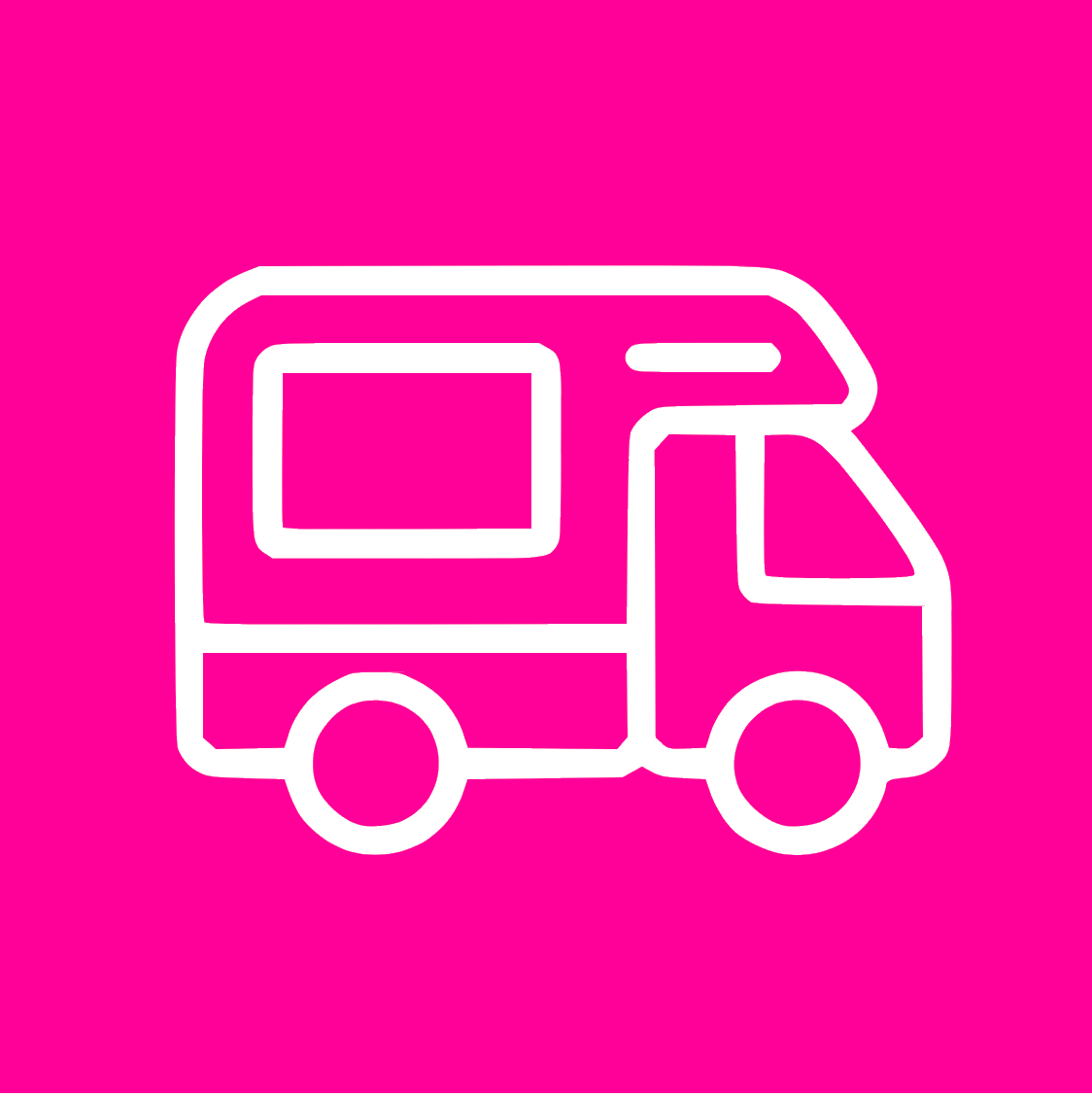 Coming Soon Fab! RV Rentals
Easy to drive camper vans, trailer campers & motor coaches
Gay Van Life Awaits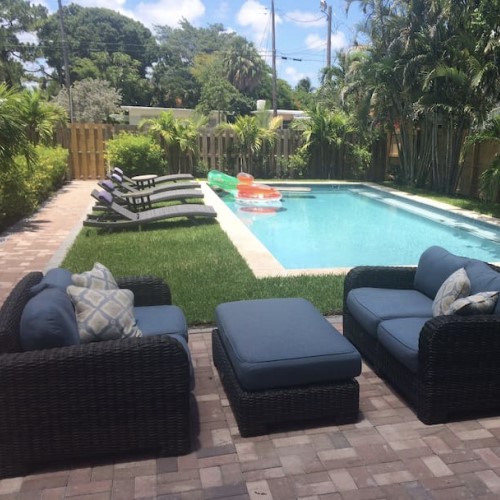 Quiet Oasis-Private Studio/Pool
1 Bedroom | 1 Bathroom | Sleeps 2
Oakland Park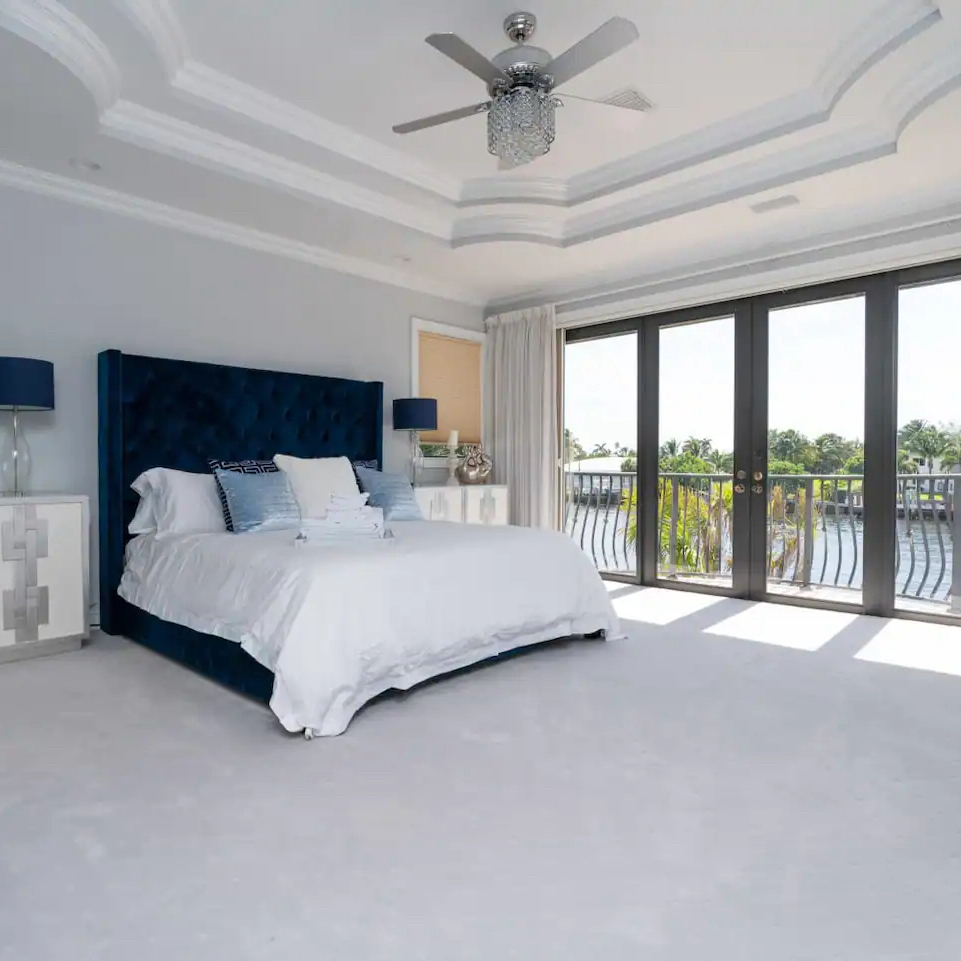 Intracoastal Luxe Villa
5 Bedroom | 5.5 Bathrooms | Sleeps 10
Deerfield Beach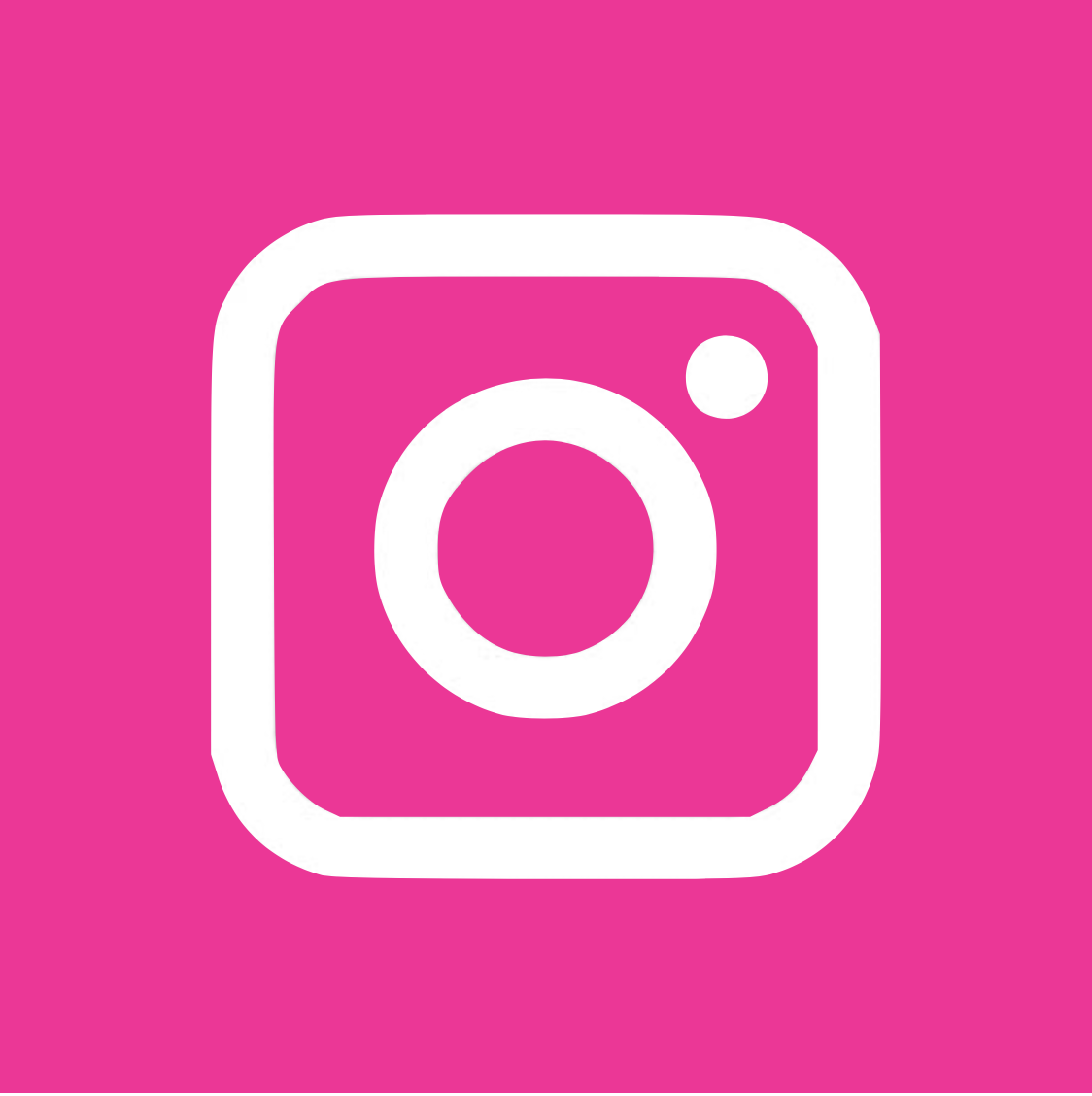 @FabStayz on Instagram
Follow | Like | Comment
Tag All Your Fabulous Friends
More Fabulousness
in Fab! Fort Lauderdale
Steps from the beach, near local attractions or in the gayborhood.
Let the search begin!
Seeking savings? Check out Fab! Listings with Special Offers
and local LauderDeals within Greater Fort Lauderdale.
Fab! Fun in Greater Fort Lauderdale
We Are...Everyone Under the Sun
More Fab! Lauderdale Videos
We spent a week in Fab! Lauderdale with queer plus size fashion and travel blogger Alysse Dalessandro Santiago. See our FabStayz with super cool pool drone views. Join us as we tour behind the scenes of the Stonewall National Museum & Archives. Come along for a River Taxi ride and don't miss all the fabulous food of Lauderdale.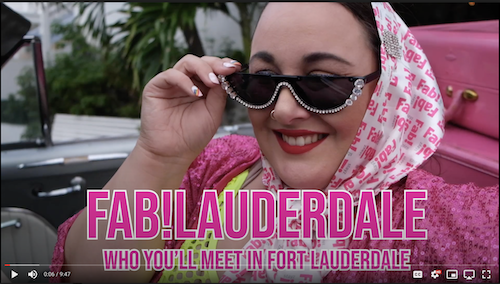 The People of Fab! Lauderdale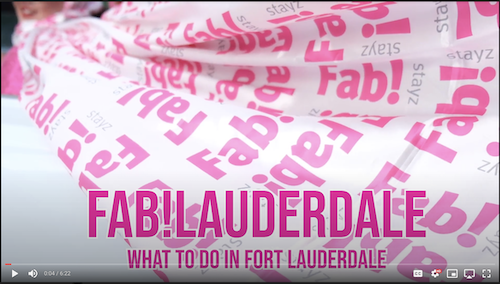 What to Do in Fab! Lauderdale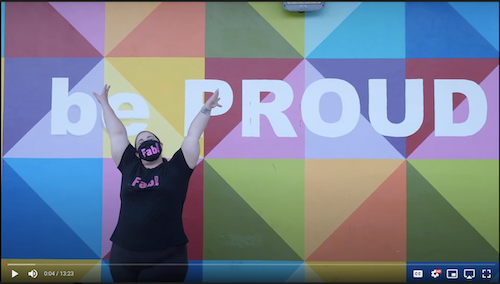 Celebrate You in Fab! Lauderdale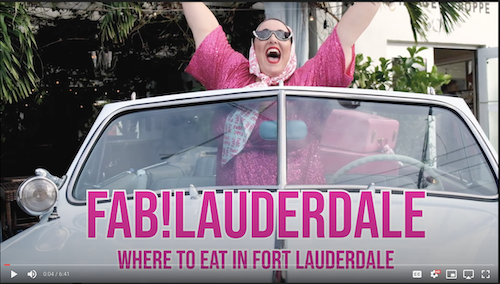 Food Tour in Fab! Lauderdale