Fab! Lauderdale: Top Picks
How sweet it is; the views, the amenities, the hospitality!
Select your own personal paradise amongst these fabulous accommodations.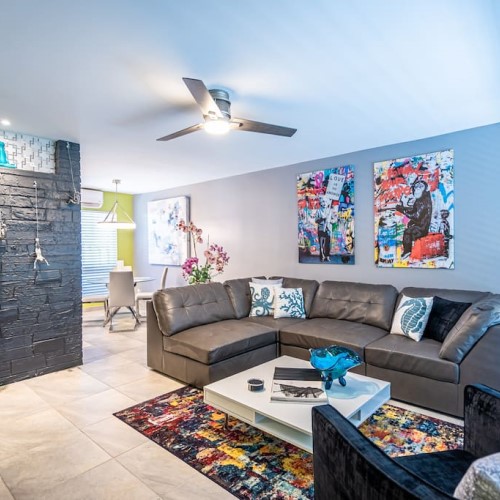 Modern 1b/1b with HEATED pool – Wilton Manors





(9 Reviews)
Wilton Manors, Florida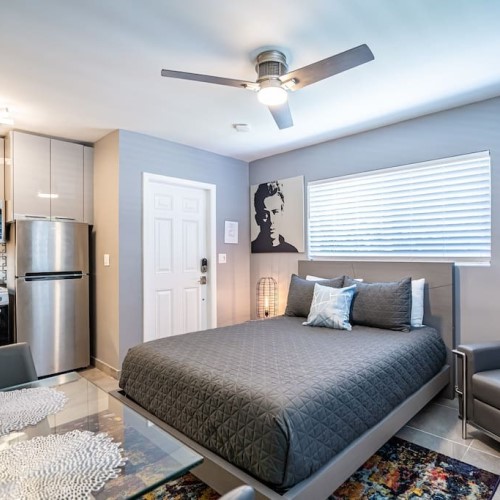 Modern Efficiency w/ HEATED Pool – Wilton Manors





(31 Reviews)
Wilton Manors, Florida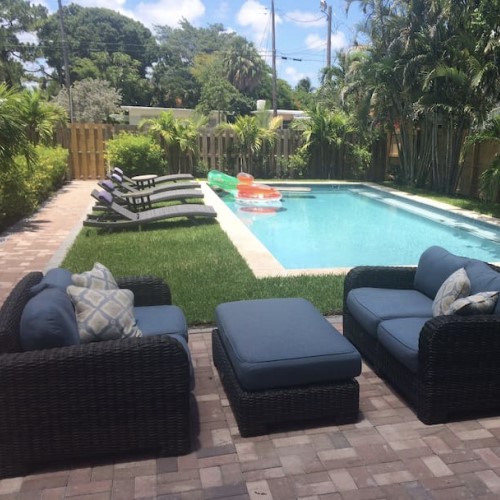 COVID-19 SANITIZED-Quiet Oasis-Private Studio/Pool





(173 Reviews)
Fort Lauderdale, Florida.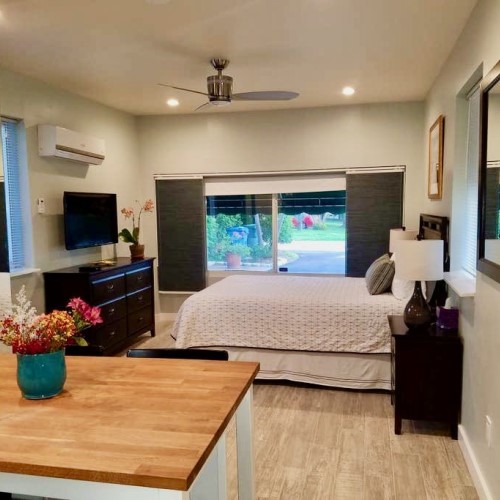 Guest Studio 3401





(85 Reviews)
Fort Lauderdale, Florida.
More Greater Lauderdale FabStayz
Steps from beach, near local attractions or in the gayborhood, find the most Fabulous accommodations.
Where will your next adventure begin?
Fab! Experiences Lauderdale
The food, the culture, the arts, Celebrate You with your own personal style. So many fabulous options await your visit to FabDestination Lauderdale!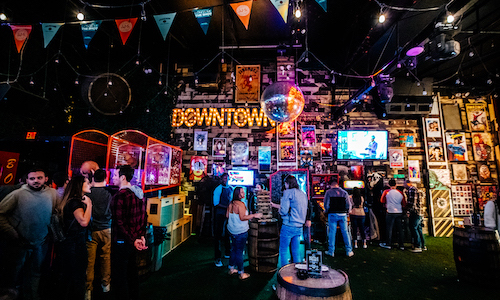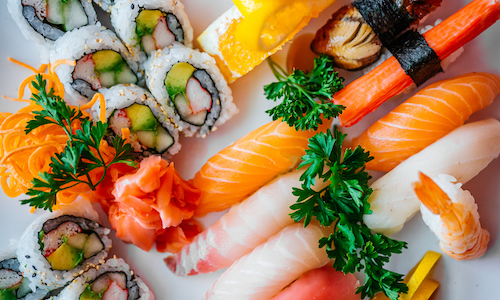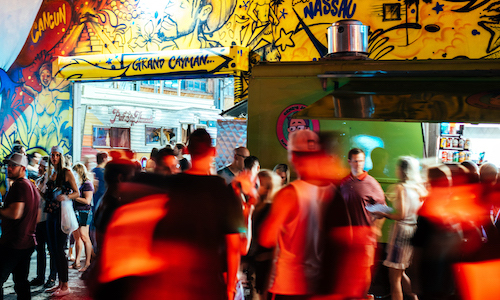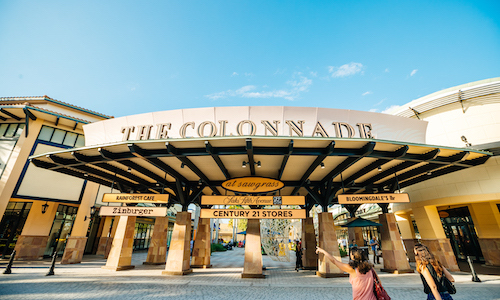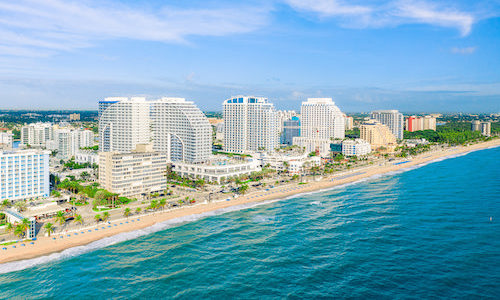 Fab! Lauderdale Videos
We spent a week in Fab! Lauderdale with queer plus size fashion and travel blogger Alysse Dalessandro Santiago. See our FabStayz with super cool pool drone views. Join us as we tour behind the scenes of the Stonewall National Museum & Archives. Come along for a River Taxi ride and don't miss all the fabulous food of Lauderdale.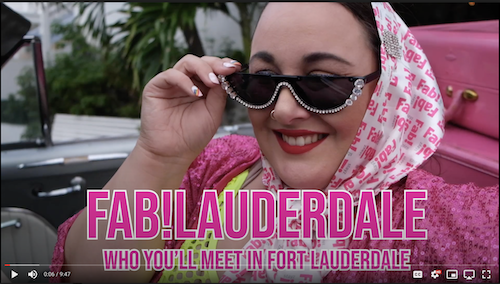 The People of Fab! Lauderdale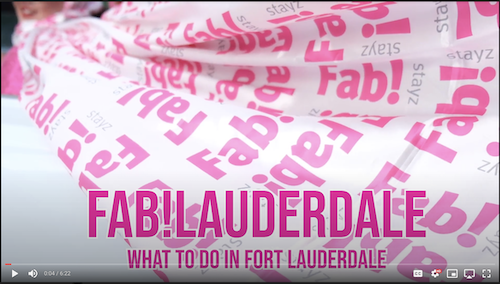 What to Do in Fab! Lauderdale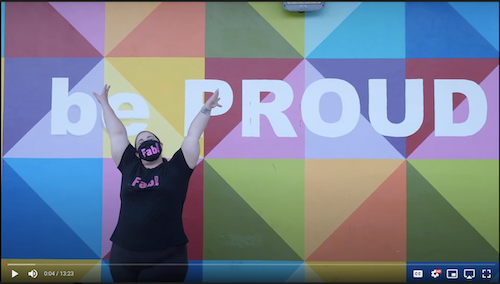 Celebrate You in Fab! Lauderdale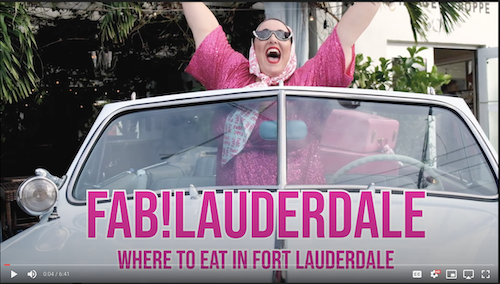 Food Tour in Fab! Lauderdale