Super at Hosting? 
Go from Super to Fabulous!

Higher Level Hospitality Begins at FabStayz University.

Become FabStayz certified and be recognized as fostering a welcoming space!
Together let's remove barriers to safety and inclusion often faced by LGBTQ+ travelers.

Class of 2022 Tuition Reduction
___________________

Scholarship Savings up to $50
Summer Session Classes Begin August 15th
LGBTQ+ Inclusive Hospitality Curriculm Includes:
Marketing
Education
Certification
All New FabMap & Booking Platform
___________________
Get FabStayz Certified
The FabStayz University Curriculum is a masterclass education and training series designed to help hosts, property managers and others within hospitality understand the challenges of LGBTQ+ travelers and meet the needs of more diverse guests.
With your FabStayz Certification you'll have the tools and confidence along with the support of the FabStayz Community to proudly proclaim your commitment to fostering welcoming, inclusive, spaces. 
BONUS! 
Be featured on the
FabStayz Global Map
directing bookings to your FabStayz Certified property.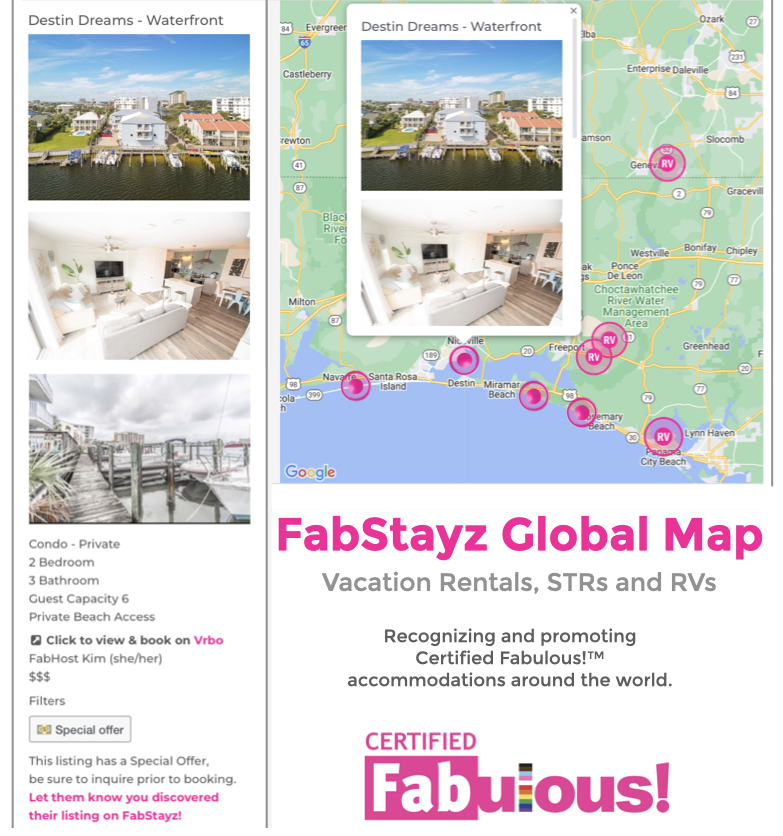 Class of 2022 Tuition
with Scholarship Starting at only $89 
Regularly Priced at $139 – Available Scholarship Discounts
$40 savings – Inaugural Class of 2022
$10 savings – Vrbo listing URL
FabStayz University Enrollment Includes:
65 Min On-Line Fab!U Training Session – 1 Host
Up to 3 Listings on FabMap
Certified Fabulous!™ Badge
12 Months FabMap Marketing
Fab!U Resource Center Supplemental Material
365 Support via FabFaculty and Interactive Resource Center
The Fab! Curriculum
Course Highlights

65 min virtual on-line training and live q &a.

What does safety look like for LGBTQ+ travelers?

Diversity vs. Inclusion, what's the big difference?

Gay 'Green Book,' the parallels of LGBTQ+ and Black travelers.

Navigating pronouns and eliminating misgendering.

The toll of microaggressions, unintentional biases?

Rainbow washing or true authentic allyship?

Wielding our 'gay dollars,' the loyal LGBTQ+ consumer.

How to create welcoming inclusive spaces.

Guidebook tips with access to FabStayz Pride Guide.

Exclusive FabUniversity badge.

FabMap recognition with booking link.

LGBTQ+ marketing and global press.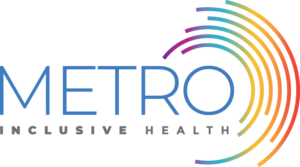 The FabStayz University Curriculum has been developed in collaboration with Metro Inclusive Health's Diversity, Equity & Inclusive Training Department.