Super at Hosting? 
Go from Super to Fabulous!

Higher Level Hospitality Begins at FabStayz University.

Improve your allyship. Become FabStayz certified and be recognized as fostering a welcoming space.
Together let's remove barriers to safety and inclusion often faced by LGBTQ+ travelers.
___________________
FabStayz 2.0 Launching 2022
LGBTQ+ Inclusivity Education, Certification & Listing Platform
___________________
FabStayz Certification Offered Exclusively at: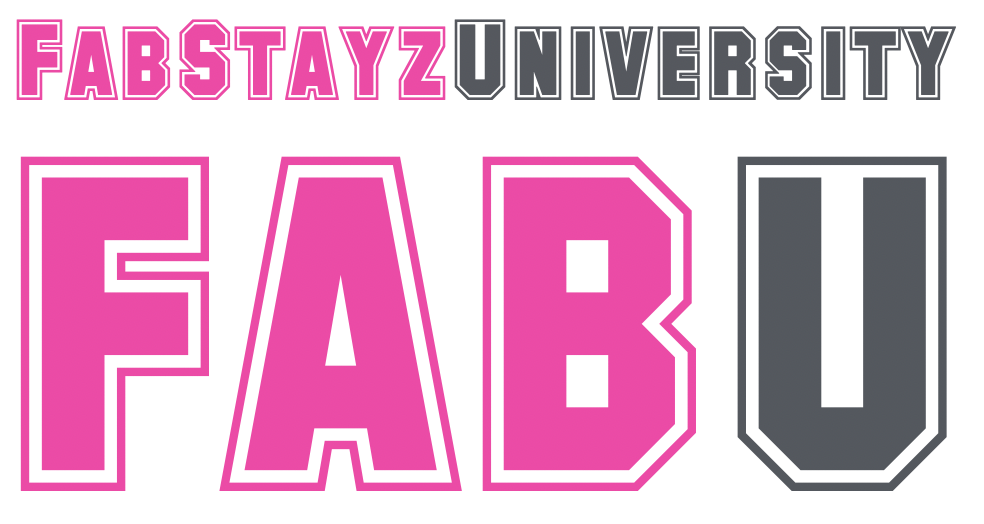 Get FabStayz Certified
FAB UNIVERSITY is a masterclass education and training series designed to help hosts, property managers and others within hospitality understand the challenges of LGBTQ+ travelers and meet the needs of more diverse guests.
We've creatied a safe space to ask questions and learn from LGBTQ+ travel experts, STR allies and acclaimed thought leaders championing inclusivity.
With your FabStayz Certification you'll have the tools and confidence along with the support of the FabStayz Community to proudly proclaim your commitment to fostering welcoming, inclusive, spaces. 
BONUS! Be featured on the FabStayz Global Map directing bookings to your FabStayz certified listing. 
Inclusive of All Accommodation Types:
Cabins, Vacation Homes, RV Rentals, Studios, Bed & Breakfast, Boutique Hotels…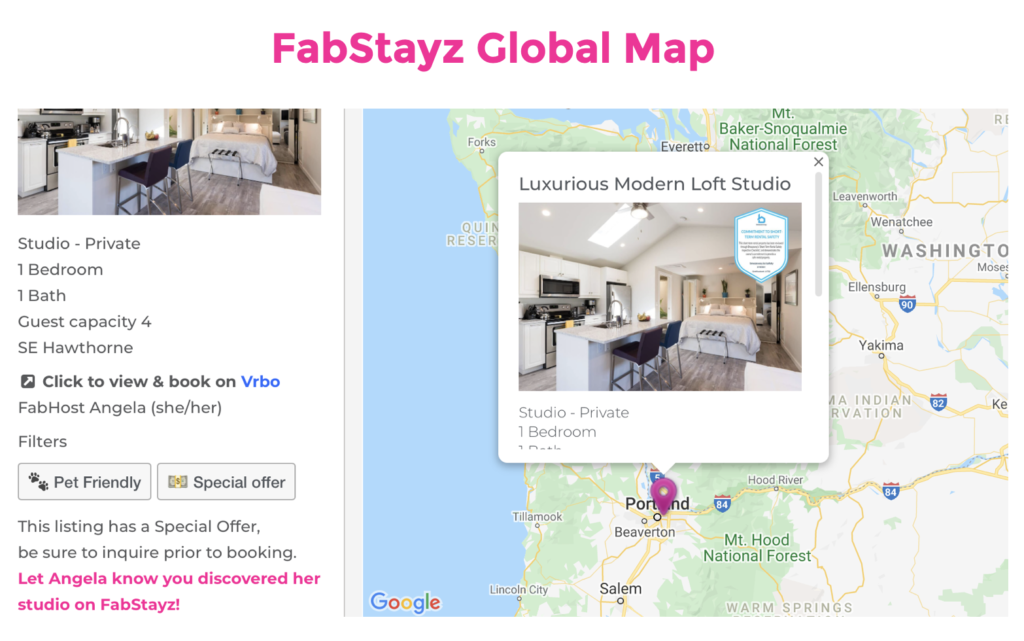 The Fab! Curriculum
Course Highlights

Video tutorials and virtual on-line education.

What does safety look like for LGBTQ+ travelers?

Diversity vs. Inlcusion, what's the big difference?

Gay 'Green Book,' the parallels of LGBTQ+ and Black travelers.

Navigating pronouns and eliminating misgendering.

The toll of microaggressions, unintentional biases?

Rainbow washing or true authentic allyship?

Wielding our 'gay dollars,' the loyal LGBTQ+ consumer.

How to create welcoming inclusive spaces.

Guidebook tips with access to FabStayz Pride Guide.

Exclusive FabUniversity badge.

FabMap recognition with booking link.

LGBTQ+ marketing and global press.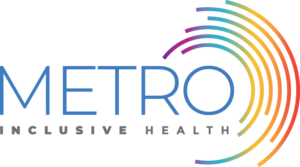 The FabStayz University Curriculum has been developed in collaboration with Metro Inclusive Health's Diversity, Equity & Inclusive Training Department.

 As Seen!
 Articles, Conferences, Podcasts, eNewsletters & More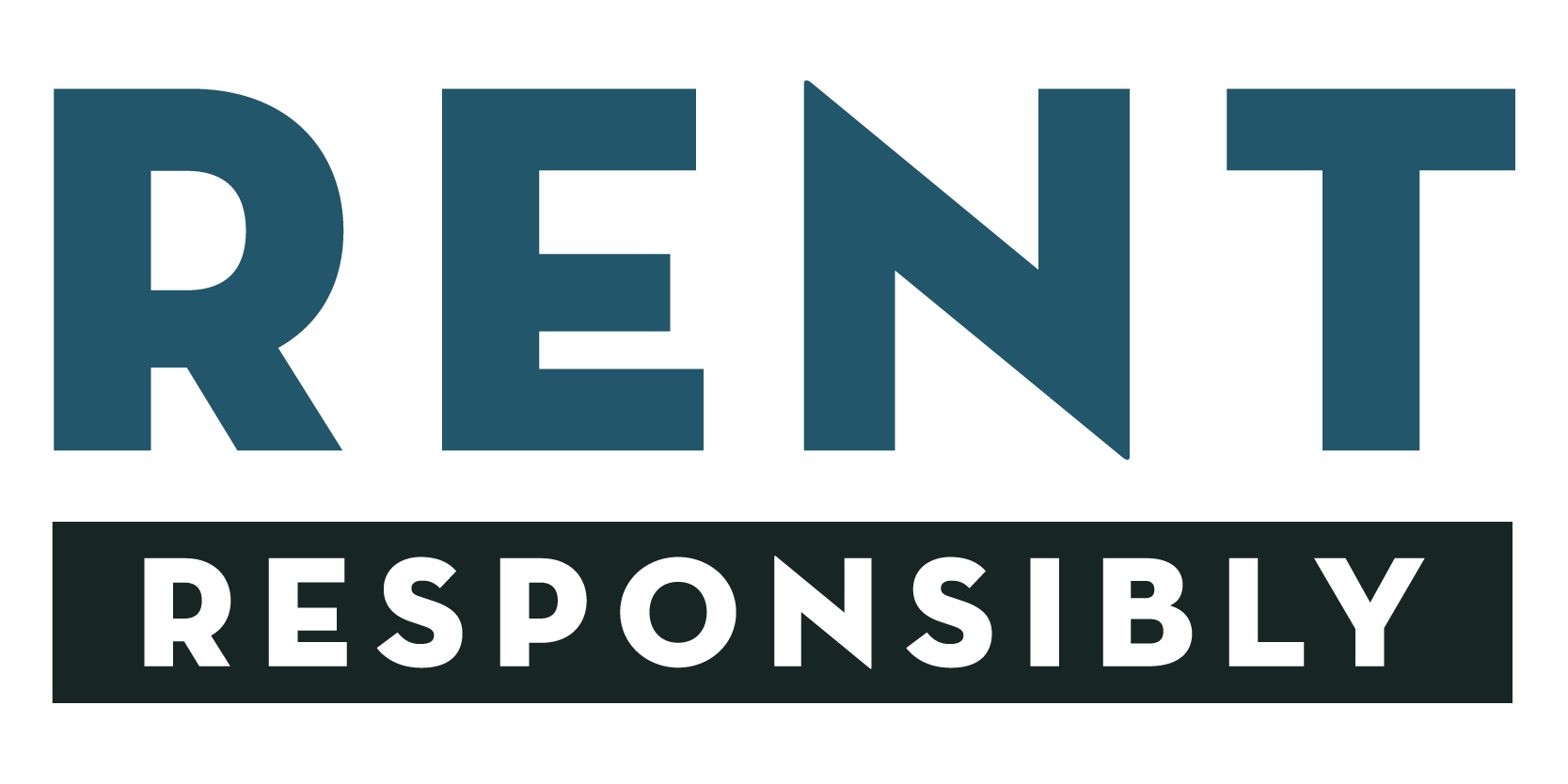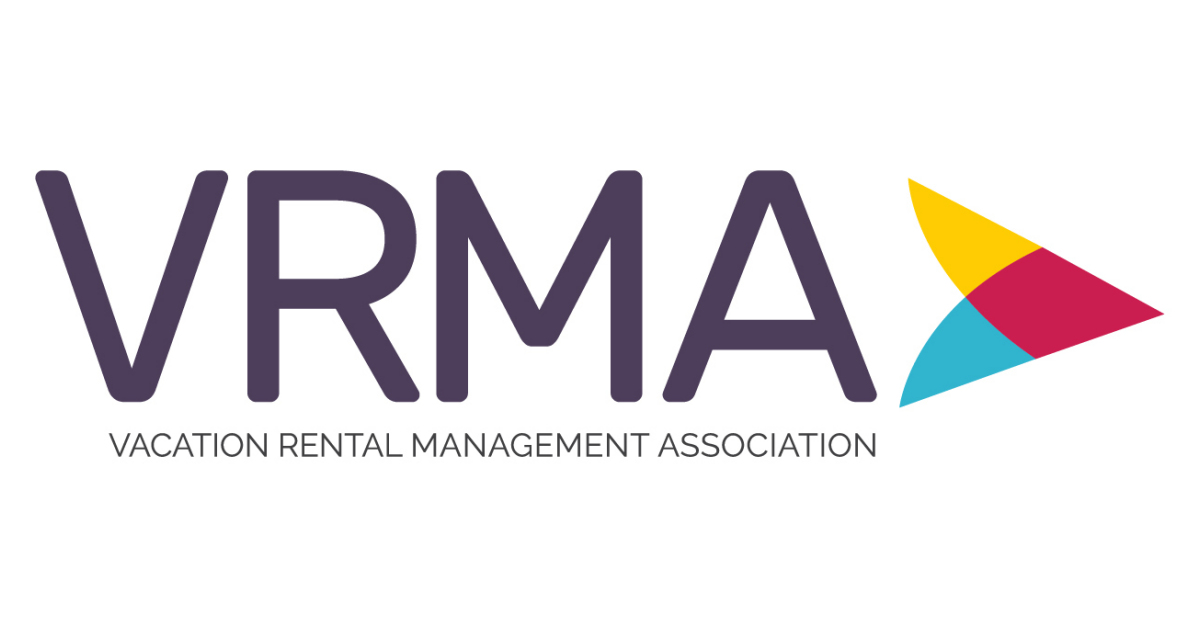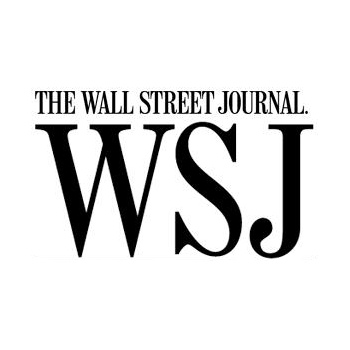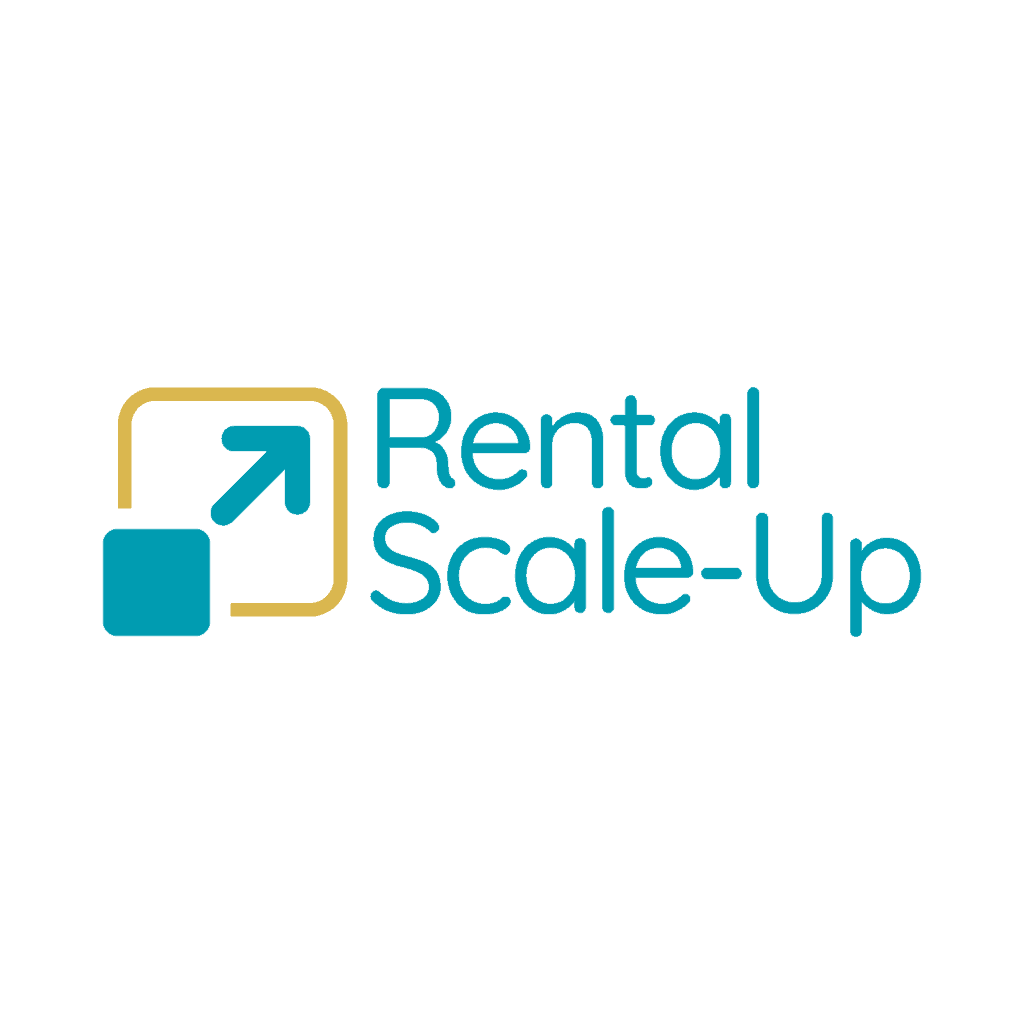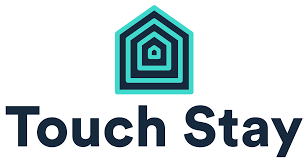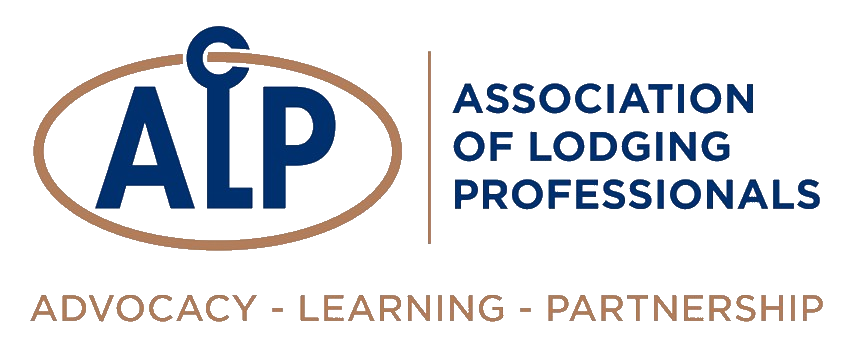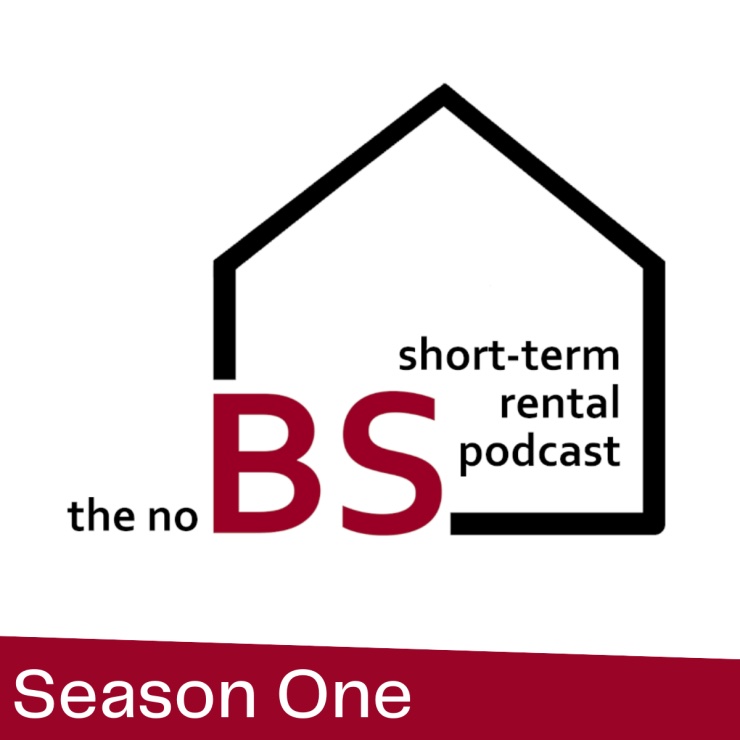 Are all the hosts LGBTQ+ on FabStayz?
No!
Quite the opposite, 98% of the hosts currently featured on FabStayz are allies and individuals eager to be recognized as fostering welcoming safe spaces.
What are the safety concerns of LGBTQ+ travelers?
FACT: Homosexuality is punishable by death in 8 countries.

With more than 70 countries worldwide deem
homosexuality an illegal activity
and many liberal societies not faring well when it comes to LGBTQ+ discrimination it's clear why LGBTQ+ travelers may fear being themsleves when traveling.
FACT: 1 in 3 LGBTQ+ travelers fear judgement from hospitality staff.
How do I create a listing on FabStayz 2.0?
Nothing for you to create. Not another listing for you to manage!
Super simple set-up
just provide; name, email and listing URL.
Upon graduation of FabStayz University your listing will appear on the FabMap.
Should you have an Instagram or Facebook account for your property we'll collect that information as well so we can tag it on social media.
Do I have to manage a whole new listing to be featured on FabMap?
No! Nothing to manage.
We create your listing on the FabMap from the listing URL you provide. There's NOTHING for you to manage.
*Exception.
You'll need to manage the inquiries and bookings from FabStayz travelers!
What about calendar synchronization, dynamic pricing and reviews?
Nothing. Nadda. Zip. Nothing to sync or manage!
There's
nothing for you to sychronize or manage
, all the work you've put into creating your listing on Vrbo, Airbnb and Booking will be viewed just as is.
FabStayz 2.0 directs the booking to your existing listing for 100% accurate pricing, availability, description, rules and reviews.
How We Promote FabStayz
Social media, videos, blogs, LGBTQ+ travel influencers and digital marketing are just some of the ways we show off welcoming inclusive FabListings around the world.