Top Picks: Inns & More
Places with personality!
Greek villa, waterfront vacation home or French castle tower, all Fabulous chooses for your next outing.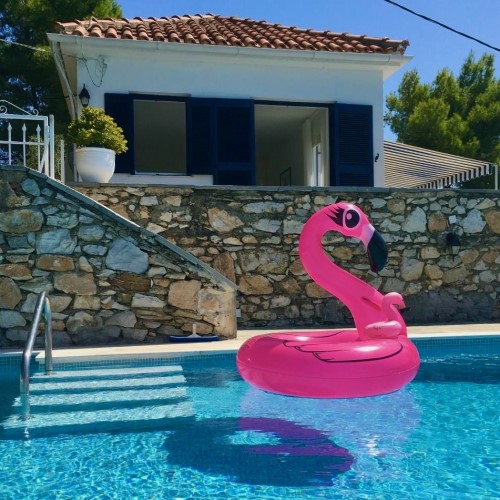 Luxury Villa Maestrali – Private Pool, Sea Views & Beach Proximity





(1 Reviews)
Skiathos, Greece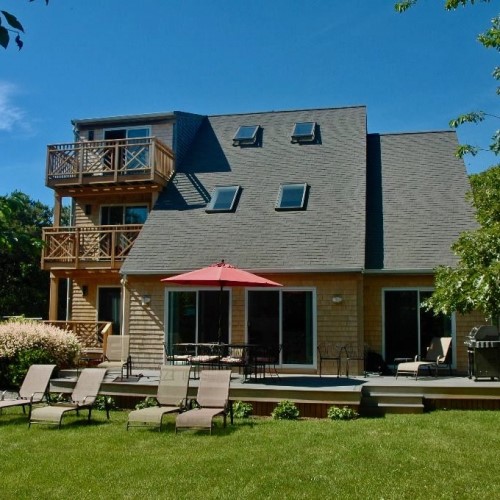 Stylish custom-built tri-level contemporary home, pleasant walk to beautiful ocean beach.
(0 Reviews)
Edgartown, Massachusetts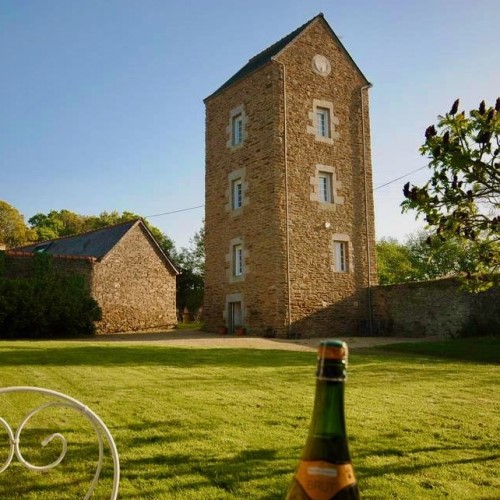 'La Tour' – unique historic tower with views





(4 Reviews)
Landebaëron, France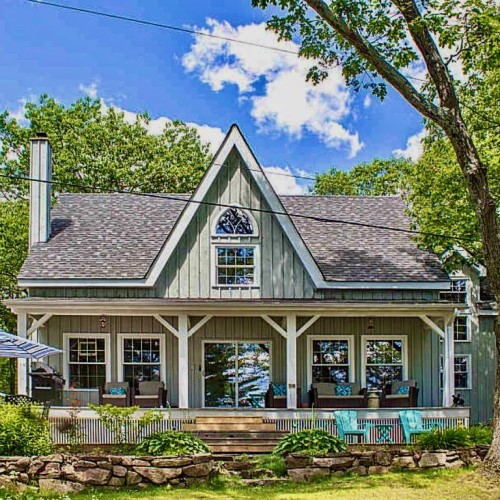 Kingswood – Kirkfield





(2 Reviews)
Kawartha, Canada
FabStayz Around the World
Steps from beach, near local attractions or secluded in the countryside, find the most Fabulous accommodations.
Where will your next adventure begin?